Summer 2020 is still in full swing and despite the anxiety-provoking situation that more or less persists due to the global pandemic, summer love is still a thing this season!
Intimate relationships are one of the moments in our daily life during which the use of Bio Music One is particularly recommended.
Putting Bio Music One in the background or in inaudible mode during love-making helps to release energies, increase well-being and pleasure, explore new sensations, refine yours and your partner's recognition and much more..
In summary, the support of Bio Music One's bio-active sound vibrations helps you to have deeper intimate experiences, to develop your relationship with better conscious-awareness of yourself and your partner.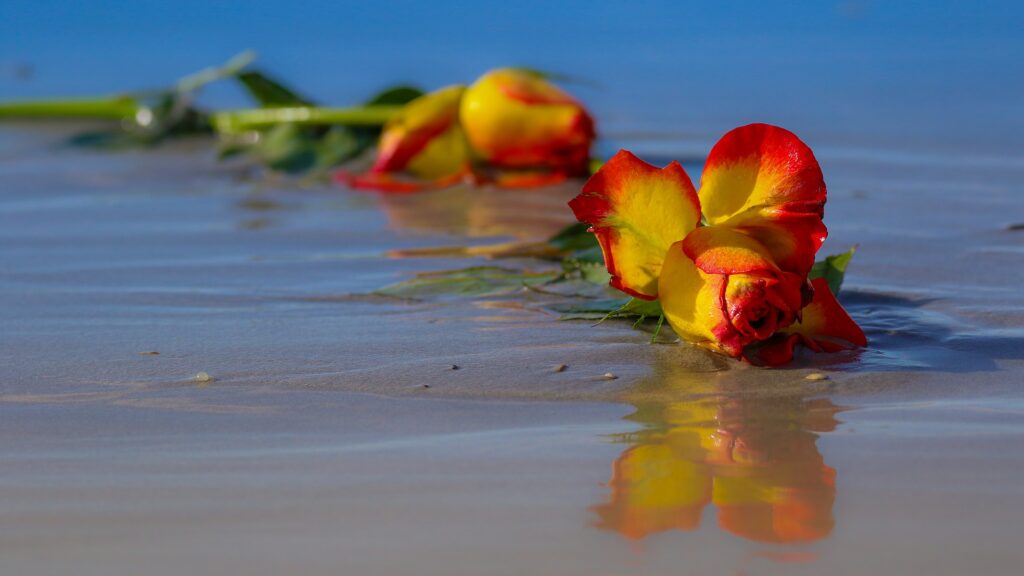 Ready to try better intimate relationships?
To help you make the right choice, you will find the description of the different Bio Music One albums on: https://www.biomusicone.com/info-fr/.
You can then acquire them on our online store: https://www.biomusicone.com/boutique
We invite you to share your experiences of intimate relationships with the support of Bio Music One.
And if you have never had this experience before, we invite you to live it without further delay, while the sun is still shining… ;-))
Write to us by email at: info@biomusicone.com. We thank you in advance.